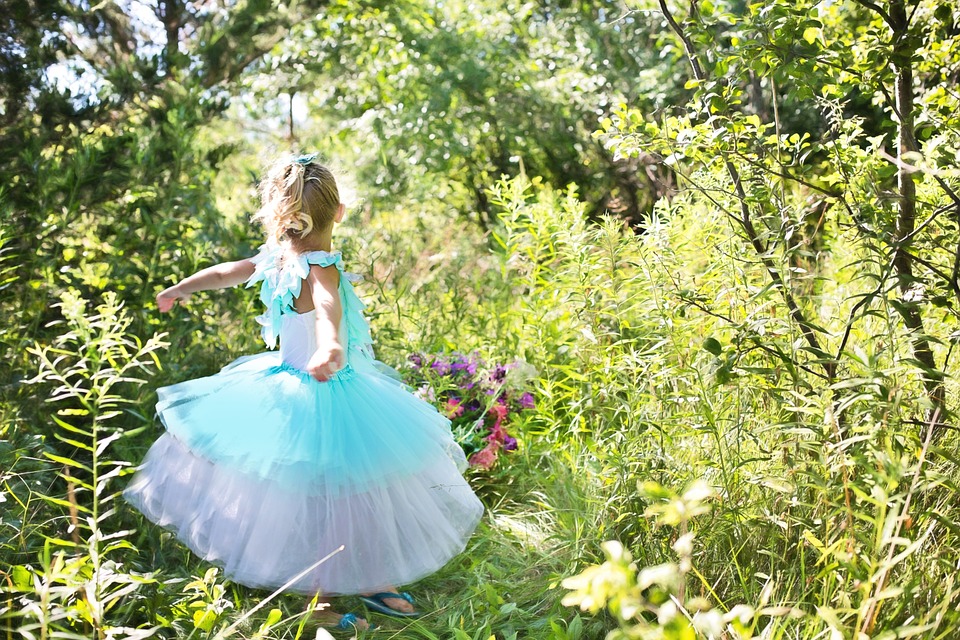 08 Jun

A Princess on Display

The washing machine behind me churns
mimicking my internal state of emotional OVERLOAD.
I am barely a third of the way through my cup of morning coffee
and I wonder how many more cups it will take to make it through the day.
I am tired yet VIBRANTLY wide awake as the churning inside continues.

Maybe it's not even churning.
It's a mix of excitement, chaos, and SCREAMS
similar to a Macy's Day Parade.

I push pause on the noise, silencing the internal parade
like it's something I am watching on TV.

Here, in this drawn breath I grasp Your hand as we stand together
on the sidelines of my life and notice, the parade is

for ME.

All of the heartache, Pain, FEARS, and SHAME have led me
to this moment of beauty and grace.

You want the world to see ME.

Me . . .
The one so long ago so unworthy or incapable of love.
Yet, You found me.
Your love made me beautiful.
Worthy that on this day,
I am the princess on display.

I glance up at You as I unmute the sounds, screams, and cheers
that seconds ago were too overwhelming to hear.
I see the approving nods and waves as I am ushered up
to the position and prominence you have created for me.
VISIBILITY that so long ago I hid from and feared.

Once a girl so wounded she simply wanted to hide
in a boy's clothes and identity.
A girl so UNAWARE of what she was created to be.

Feminine.  Powerful.  The Beauty.

Wounded, I was too blinded by the pain of life to see,
Anything.
Yet, You found me.

Your love made me beautiful.