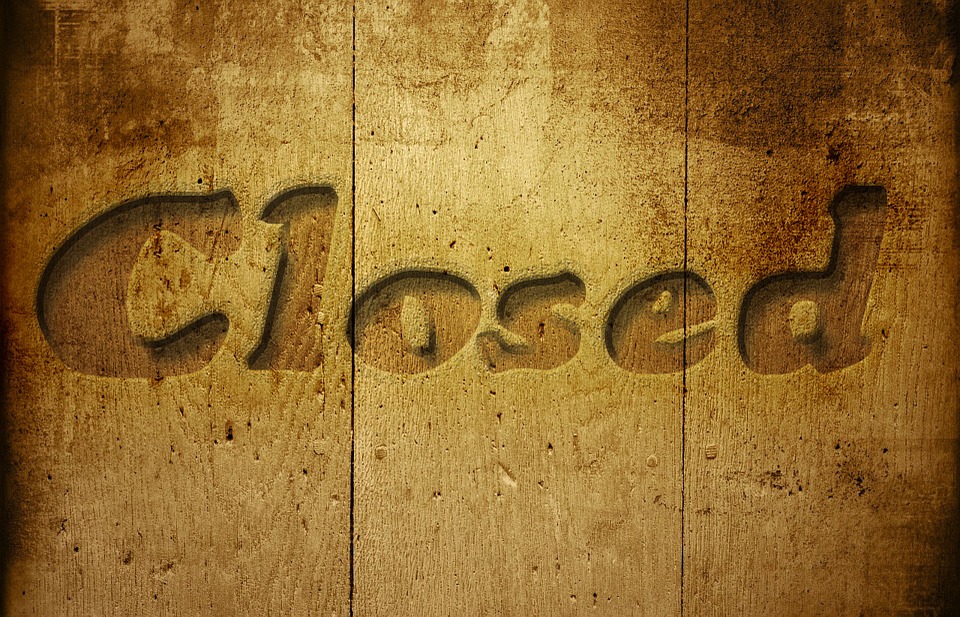 13 Dec

Am I Ready?

A piece written as I entered a new year envisioning the possibilities to come through the eyes of hope . . . and fear.

Am I ready?

As I look at January 1 ahead, I wonder . . .

AM I READY?

Am I ready for God to truly do something MORE? Something NEW? Something BIGGER, BOLDER . . . more REAL, more FULFILLING than I could ever dream?

Am I ready to let go of the woman I used to be? Last year . . . last month . . .yesterday?

Am I willing to open my heart to new feelings? New relationships . . . new hopes . . . new dreams?

Or, am I still too comfortable and safe in my 72 degree air conditioned controlled life to think about breaking out of habits, routine, and the safety of no real or daring dreams? Or, if I am honest, do I still have a sign on the door to my heart and life that says "Closed for Business".

Am I ready to flip that sign over to "Open" . . . to open up the doors of my heart and my life to a God who really wants to do something.

The reality?

I must open up my heart to a bigger and more powerful view and experience of God if I am EVER to see something new and real happen in the life of little old me.

AM I READY?

To push through the screaming fears that haunt me in the silence of night? To swallow the pride and admit deep inside that I am not really God. To come face to face with the aging woman in the mirror and realize I don't have time to waste as those of you more silvered with added years of perseverance know, it only gets harder from here.

Am I ready to stop running and chasing and living a pace that isn't what you have for me? Am I ready to not only slow down but lie still enough for the pruning knife to slash away MORE brokenness in me.

If I am honest, the pain of the truth that stillness brings is what I am afraid to see. After all, what if I become still enough to really hear you and what if you say those painful words I dread that as you look back on my smattering little achievements last year that you are "disappointed in me." Am I ready to hear that?

Or, WORSE?  Am I ready to hear that you are so proud of me and have so much more in store in the year ahead which turns up the volume on the pounding in my head as I think to myself, "is there anything else left in me to give, to have the energy to do more?" You see . . . I am tired.

Weary from the road I tread. Bone tired.

What if I still long enough to hear there's MORE?

Am I ready for that?  

Or, WORSE? What if there's nothing new coming on the horizon of my life. That what was will be again because like the Israelites circling that little mountain in the wilderness I too still haven't learned what I needed to for breakthrough and a free ticket into the promise land. Am I ready to hear my 11 day journey will take up another year?

Am I ready for another year of that?

Oh . . . it seems easier to just make a new year's resolution or two with both You and I knowing a little secret I try to let no one else see. On the door to my heart swings my closed for business sign.  Can I leave it up one more year?