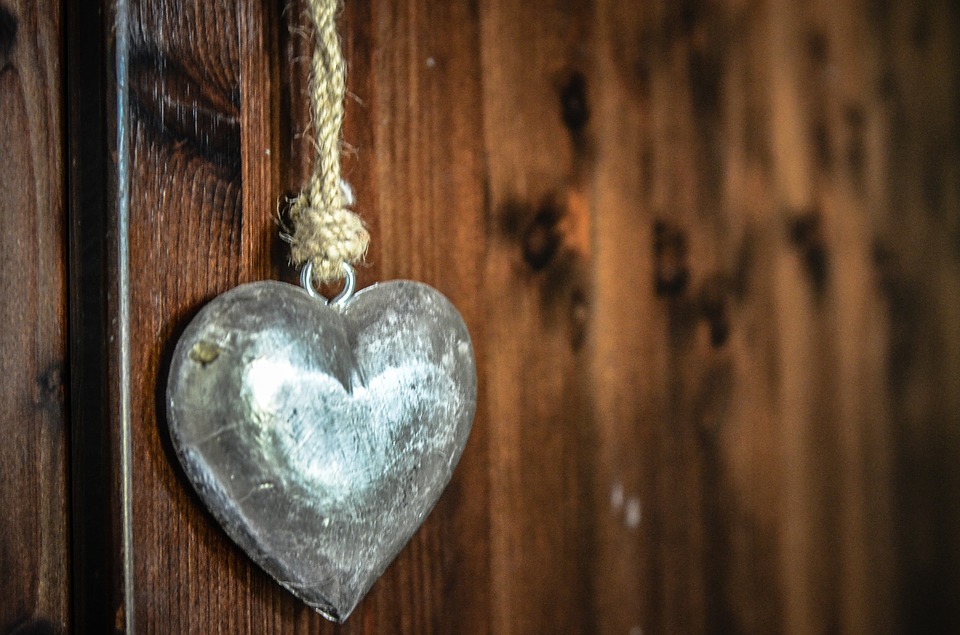 14 Dec

Tales from a Sojourner's Heart

 

Empty . . . I sit.

How do you jumpstart a heart that seems to have flat-lined into an abyss of numbness?

Extra pounds sit around my waist showing my coping mechanism of choice.

The one thing I seem to be able to feel is the desire for more food and drink…

Hollow . . . I search inside myself for anything of worth.

Once again I seem to be lying in this valley of dry bones.

I think of the weary journey I have traveled through the scorching wilderness as of late.

I didn't think it would be that hot or tumultuous.

Yet, the wilderness always is.

Here, I pause to wonder if it is safe yet to dream of the promise land . . .

Moses wondered 40 years.

You, 40 days.

Me, I'm not good at math and haven't been counting.

I just know I can't remember the last taste of fresh water on my lips.

Maybe I can and I am just being dramatic.

My heart has a tendency to do that.

Maybe this isn't the wilderness after all.

Maybe it's just another day in the life of a sojourner trying to make it home.

I so want to make it home . . .

To have some place real to rest.

To have someone to love me, hug me, and not feel the crushing weight of loneliness,

The seemingly constant companion these days I try to avoid.

Loneliness won't be welcome when I finally make it home.

I will feel You then.

Be with You then.

See your approving smile . . .

Be overwhelmed by your love for me.

I need to be overwhelmed by You again.

Can I be still long enough in this moment to know once again that you are God?

Can I shut out the screams, the pleas, the blinking lights and just gaze at You?

Hear you?

Be with just You?

I miss You.

I pause to remember . . .

You were the Man of Sorrows

You get how hard this life is.

You wept.

In this moment, you get the sadness my heart is too numb to feel.

My heart flickers a beat of hope knowing this day too will vanish in the blink of an eye.

I am one day closer to home.

The pain of this day reminds me you endured worse so that I could come home.

I can make it one more day.

After all, You want to be with me today.

I don't have to do today alone.

Weary . . . this little soldier can pause in this day to rest.

I don't have to carry the weight of today by myself.

You are here.

And . . . I will make it home.

This sojourner's journey is not in vain.