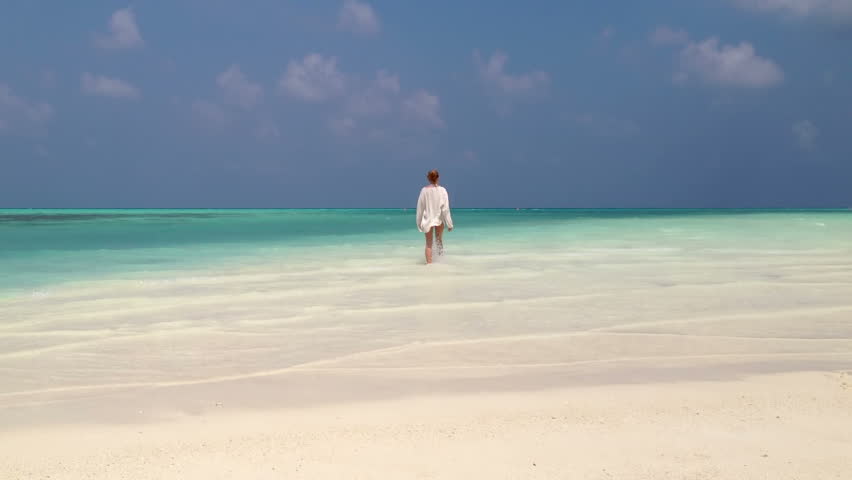 27 Aug

The Harlot and the Whore

I stand at the water's edge like I have done countless times before.

The salt-water smell familiar and refreshing like the aroma of morning coffee.

My soul needs awakening, refreshing.

My skin is sticky from the moisture-filled air.

The air is different here.

My soul needs different, new . . . REAL.

This weary, sun scorched woman tired from too many days in the unforgiving heat.

The fiery furnace of the world in which I have lived.

Yet, like Daniel in the Lion's Den, I have survived once again to tell the story of Your faithfulness…

Not mine.

Yes, in the moments of celebration and victory I, along with others I fear, are tempted to celebrate ME, cheer for ME . . .

Yet, in this moment I am aware of just how far my heart is from being worthy of that.

I am the harlot, the whore.

I am Ezekiel 16.

How many nights has my heart prostituted itself out to other lovers?

To food, folly, and drink?

To feel anything good, immediately . . .

Instead of waiting for the calming and soothing hand of your faithful love?

No, something inside of me instead turns to the cheap and the vile.

Yes, I am the harlot that You long to bring back into your bedroom to love.

Which astounds me . . .

Why do I so often stray?

Why do I seek drunk-filled counterfeit love that won't last?

What is it about my heart that is so vile it longs for the evils of the dark?

Yet, like Hosea you long to buy me back AGAIN.

I, your Gomer, your prostituting, unfaithful wife . . .

Yet, you're bringing me back home again.

Will I stay faithful?

Can I let you clean me up and dress me in dignity again?

I've never felt dignified as Yours.

Not really.

I dress up instead in the world's accolades and parade myself silly down the street for public approval.

It feels safer than standing before You in naked intimacy.

Why is my heart so addicted to running to anything but You?

I, Your cherished love.

I, the harlot imposter.

Which am I?

Or, am I an in-process divided both?

I don't even think that language makes sense except to my ridiculous heart.

As I stand here on the shore and feel the ocean's waves dance at my feet I hear you call my name.

You hold out your hand.

You want to pull me near.

Yet, I am so ashamed of who I have been.

I am so afraid of drowning in the sea . . .

The sea of your love,

The tide of the unknown.

I don't know where you are taking me . . .

Yet, in this moment where the world's lusting screams have stopped for a brief moment I can actually feel the pulse of my soul.

Yes, it is still ALIVE.

Yes, though scared, it wants to respond.

The tide of your love pulls at my heart and my feet begin to respond.

I don't know where you are taking me but still I step . . .

Timidly,

Slowly,

But still . . .

I step.