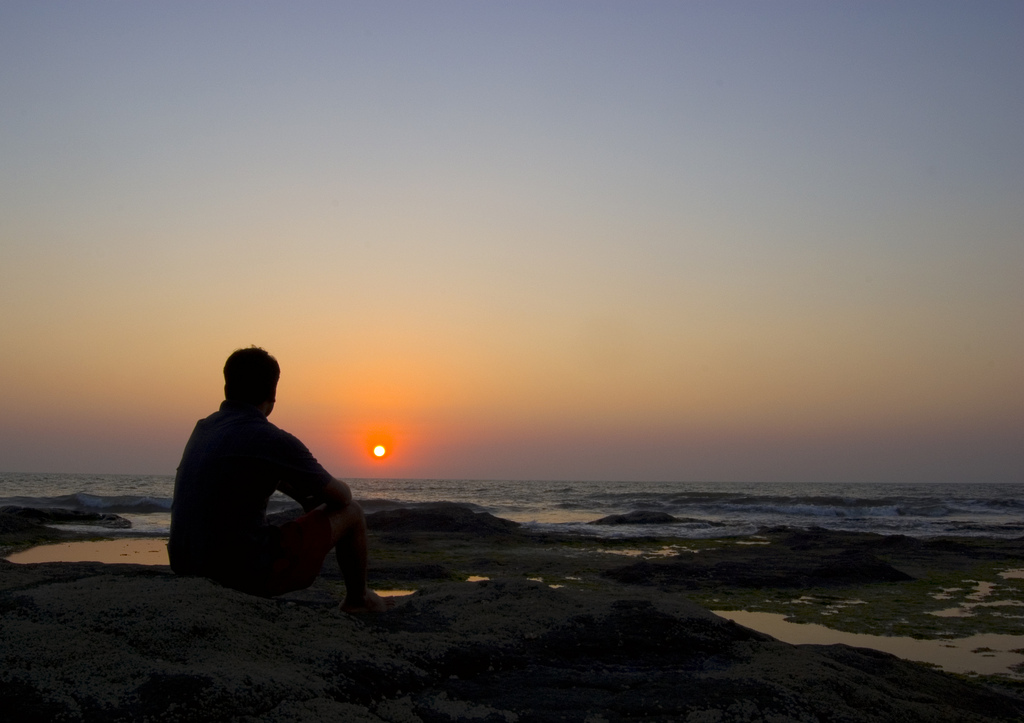 14 Apr

The Lonely Place

It's that time of night . . .

When the voices in my head start to speak and the cravings start to come. Chocolate. A drink. Call someone. ANYONE. Check for a new text message again. Scroll through the infamous fake lives posted on Facebook. Look for free or cheap stuff on Craigslist. Anything to avoid the most painful pain of all . . . loneliness.

We singles often think we are the only ones that feel lonely. I've done enough life now to know that a marriage can be a lonely place to live too. Yes, even a healthy marriage doesn't save you from the pain of feeling like you are all alone.

No one gets it. No one understands . . .

Your pain. Your shame. The way your life is different. How sometimes you just don't . . . fit in. Maybe worse. Maybe you are one of THE ones that others look up to. You're strong. A leader. You know just how lonely it can be at the top.

Me?

Tonight I feel the pain of loneliness and want desperately to medicate it.

I want to get up and grab the bag of dark chocolate Hershey kisses I try to avoid every night as they sit in my kitchen pantry. Even better . . . I could get up and head to the grocery store for a pint of Ben and Jerry's.

ANYTHING to medicate the pain of loneliness I feel.

The truth?

I wish someone were here.

With me.

Someone to hold me. To listen to me. To share in the joys and pains of the day. Instead I sit here typing on this illuminated screen trying to grasp the truth of Luke 5:16:

"…..Jesus often withdrew to lonely places and prayed."

It's here that I work to digest the truth that You understood the pain of the lonely place. You often went there on purpose. It's the lonely place you escaped to . . . to pray.

Me?

I do the opposite.

I run from the lonely place. I avoid it at all cost.

If by some unlucky chance I find myself there, I certainly don't pray. NO. It's simpler to just medicate.

Yet, you went there purposefully which makes me think that maybe I am missing something. The truth I am realizing . . . 

It's in the lonely place I learn I'M NOT ALONE.

You weren't. Your Father met you there.

Help me learn that I won't be alone in the lonely place either. Help me to be still long enough to see that you are ready to meet me.

There.

In the lonely place.

The one true place I alone can see . . .

I am not alone.